Chiropractor Huntsville AL
Max Health
New location, same great results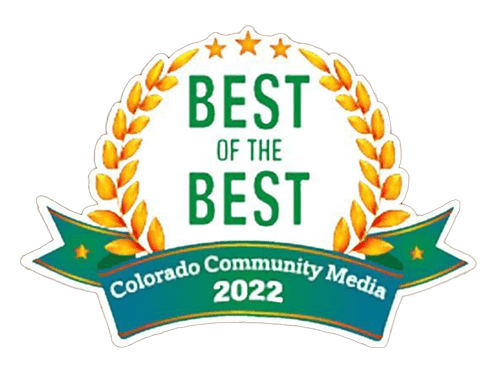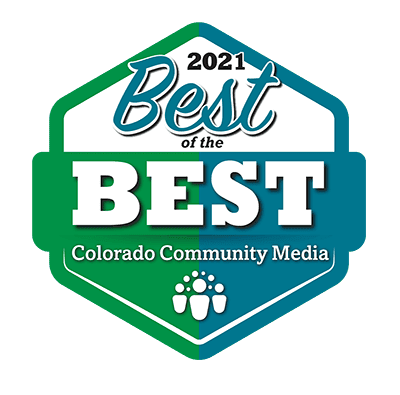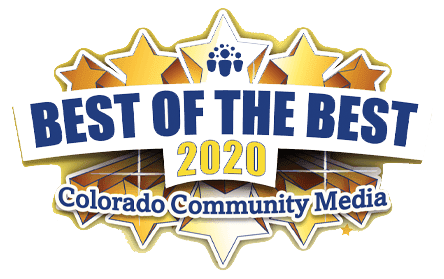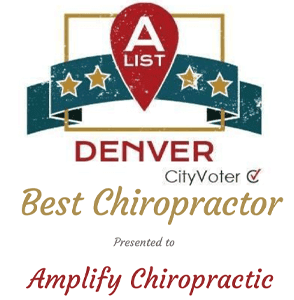 If you are in search of a chiropractor in Huntsville, it makes sense to choose an experienced doctor you can trust. Our comprehensive approach at Max Health in Huntsville AL ensures that we give you the best opportunity to achieve health.
We know that life throws a lot of stress at our bodies - from car accidents to poor work environments to pregnancy to sports injuries, you name it! We also know that you feel the results of these stressors! From headaches & migraines to body aches & pains to numbness & tingling, sleep difficulties, and sciatica, the list could go on & on.
What do we do about these things? Where do we turn for help? Nobody wants to take medications that are at best just going to cover up the symptoms. We want to get to the bottom of the problem & fix it! That's where Max Health comes in.
We are a chiropractic & natural health center located in the great city of Huntsville, AL. We specialize in spinal corrective care, prenatal care, & neuropathy. Our sole goal is to help you heal from whatever is ailing you, completely naturally, & get you back to doing all of the things you love to do.
We are a brand new, state-of-the-art health facility, but our formula & results are well established. Before relocating back to the southeast, our doctors owned & operated Amplify Chiropractic in Littleton, CO (a suburb of Denver). This clinic was awarded "Best Chiropractor" in both Littleton & the entire city of Denver in 2020, 2021, & 2022! Now it's Huntsville's turn to see what the rave is all about!
From the mountains to the trails to the lakes to the great restaurants & venues, there is simply too much to enjoy in the Rocket City for you to be watching from the sidelines. Schedule an appointment with us today & let us see how we can help get your health & your life back on the track you want it to be!
Step 2: Assess
Allow us to assess your individual needs and come up with a plan for correction.
Step 3: Restore
Let's execute that plan together and enjoy a symptom-free life!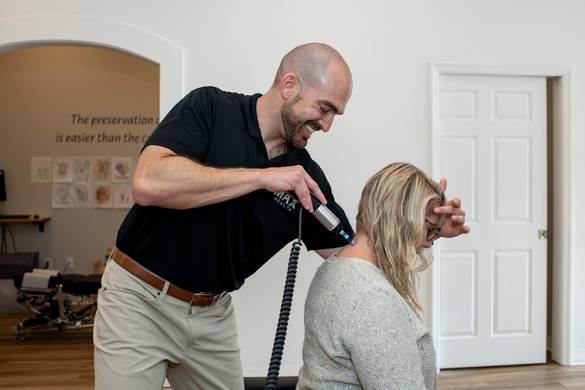 Misconceptions About Chiropractic Care
One of the most common misconceptions people in Huntsville have about chiropractic is that it involves twisting or cracking the neck. Unfortunately, this creates a lot of fear in people who don't like the idea of getting their neck popped. While some of the traditional forms of chiropractic do work that way, there are many different types of chiropractic care. At Max Health, we are 1 of only 50 clinics across the country that specialize in the Pierce Results System - a technique that produces dramatic results without any twisting or cracking of the spine. Our cutting edge technology enables you to SEE the results of your care, not just feel them. We recommend care plans to not just provide you with temporary relief, but long-term CORRECTION.
How Chiropractic Can Help You Achieve Results
Chiropractic works by making carefully placed adjustments to realign your spine. These adjustments allow the muscle tissues to properly support the spine and vital neurological processes that occur within it. When the spine is able to function without interference, the body is better able to facilitate healing, thereby relieving pain and restoring health in a variety of ways.
---
Rest assured, you will be in good hands with the chiropractic team at Max Health. If you have any questions, feel free to contact our team in Huntsville. We are here to help you achieve your health goals.
chiropractic services for a better lifestyle