The Webster Technique in Huntsville AL

Our Webster Certified chiropractor in Huntsville AL knows the importance of chiropractic care during pregnancy. Whether you are experiencing symptoms or looking to reduce labor time and pain by aligning the hips, Dr. Chrisavi provides care for expecting moms and their babies under the Max Mommas side of the Max Health clinic.
---
What Is The Webster Technique in Huntsville AL
The Webster technique is an additional certification chiropractors obtain in order to work with women specifically during their pregnancy. This technique is widely becoming more known and sought after since laboring moms have reported a reduction in labor time and pain. Let alone the ease of pregnancy and decreased pain they had following adjustments with this technique.
This technique is also a great option for mothers concerned about their baby's being breech. Many times, by aligning the hips properly and releasing stress along certain ligaments and muscles the baby can actually turn on its own. Along with some homework and specific exercises many moms have been successful with their babies remaining in the proper position for birth.
---
The Importance of Finding a Webster Trained Physician
Certification for this expertise comes from the ICPA where they note, The Webster Technique has become a familiar term in the pregnancy and birth conversation. Families are seeking out chiropractors who are proficient in this technique as a way to support a more comfortable, safer, and easier birth.
Dr. Chrisavi obtained her Webster Certification during her doctorate program and had the opportunity to work for 5 years in Littleton, CO where she served many moms through the Webster Technique. As one of only 3 chiropractors in North Alabama with this certification she is excited to be offering these services to the moms in Huntsville and surrounding areas. Her favorite part is to watch mothers take control of their pregnancies through their health and to see the body do what it was designed to do. She feels as though she is a part of your health journey during your pregnancy and loves that she gets to be a part of it.
---
Read about some of the moms Dr. Chrisavi worked with here: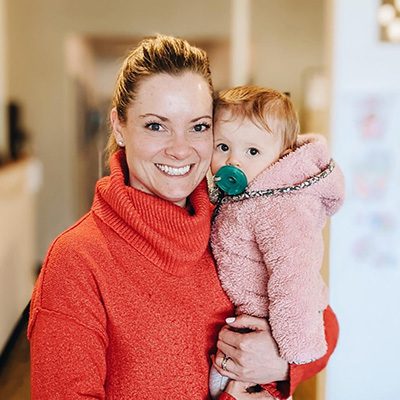 "As soon as I found out that I was pregnant, I knew that chiropractic would be an important part of my prenatal care. My husband and I lead an active lifestyle, and we love hiking, biking, weight lifting and playing tennis together. I knew that keeping my body in alignment was going to be important, and I'm so grateful for Dr. Vinny & Dr. Chrisavi!"
"Thanks to their care, I stayed active through my entire pregnancy with no major pain or issues. I also believe that chiropractic is a big reason that I had a smooth delivery, and it helped me recover well so that I could get back to
all the activities we love!"
-Becky P.
---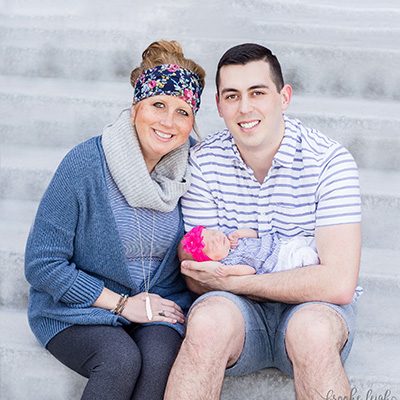 "When I first went to Dr. Chrisavi for chiropractic care, I was about 6 months pregnant and had a wonderful experience from pre-natal, leading up to labor, and healthcare after for me and my
aughter. Her attention to detail, genuine desire for partnership, compassion for people and gentle,
non-judgmental approach got my whole family coming to her practice for chiropractic care. My daughter, who is now 4 years old, still loves seeing Dr. Chrisavi and so do I!"
- Melissa H.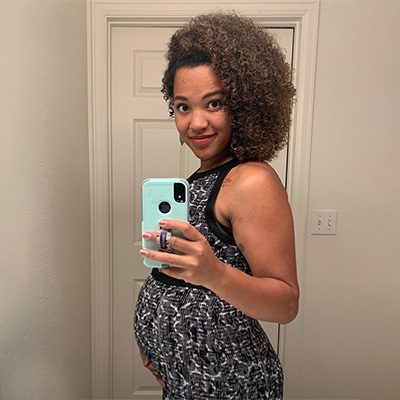 "My time in prenatal care with Dr. Chrisavi was so refreshing and needed. Not only did she help my body get to where it needed to be for labor, but she provided me with such incredible emotional support and encouragement to help get me through the fears that can come up throughout a pregnancy. I am happy to say that after my time in her care, I was able to have the successful VBAC and natural birth that I was hoping for."
- Whitney F.
Monday
9:30am - 12:30pm
2:30pm - 5:30pm
---
Tuesday
2:30pm - 5:30pm
---
Wednesday
9:30am - 12:30pm
2:30pm - 5:30pm
---
Thursday
9:30am - 12:30pm
2:30pm - 5:30pm
---
Friday
Closed
---
Saturday & Sunday
Closed